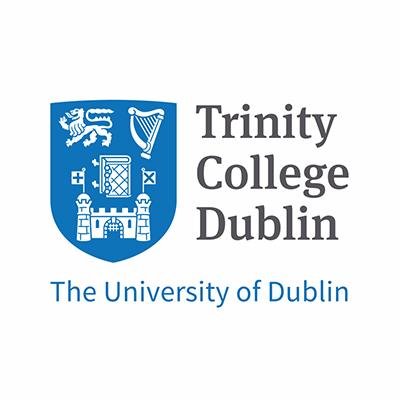 Located in a beautiful campus in the heart of Dublin's city centre and founded in 1592, Trinity College Dublin is Ireland's highest ranked university. It is home to 18,000 undergraduate and postgraduate students across all the major disciplines in the arts and humanities, and in business, law, engineering, science, and health sciences. The School of Engineering is a research led multi-disciplinary school widely recognised as a leader in education and research. Founded in 1841, it combines history and tradition with innovation, expertise, and contemporary teaching practices. Academic research is central to what we do. Our academic staff are experts in their fields and collectively have published over 2,000 academic research papers in the past five years. With an annual research income of over €10 million, we are home to approximately 60 academic staff, 50 research staff, and over 110 research students.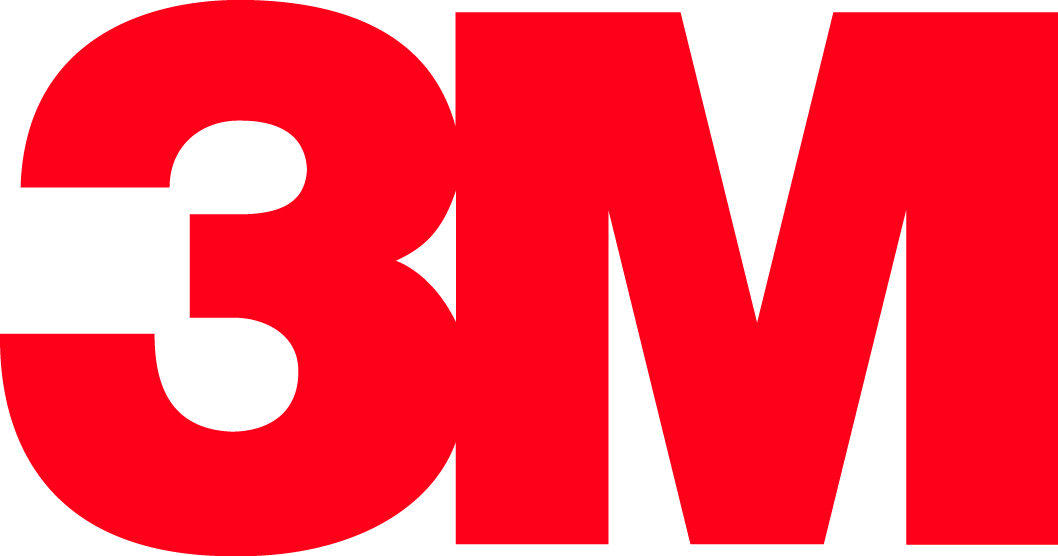 At 3M, we apply science in collaborative ways to improve lives daily.
More than a century ago, 3M started as a small-scale mining venture in Northern Minnesota, then named Minnesota Mining and Manufacturing Company. Now a global powerhouse, our products improve the daily lives of people around the world. Today, with corporate operations in 70 countries and sales in 200, we are committed to creating the technology and products that advance every company, enhance every home and improve every life.
Our 3M™ Novec™ Engineered Fluids are developed not only to deliver excellent performance in many heat transfer applications, but to do so in a way that doesn't compromise worker safety or environmental sustainability. Novec Engineered Fluids are dielectric and non-flammable, offer a variety of operating temperature ranges and are low-maintenance, low-mess alternatives to traditional cooling fluids such as water, water/glycol or oils used for heat transfer. Their high dielectric strength allows direct contact with electronics and their excellent material compatibility making them ideal for your machinery. Novec fluids work in many applications including cold plate cooling for semiconductors, freeze-drying of pharmaceuticals, immersion cooling of data centres and spray cooling for avionics.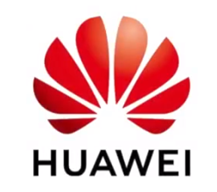 HUAWEI |Founded in 1987, Huawei is a leading global provider of information and communications technology (ICT) infrastructure and smart devices. We have approximately 195,000 employees and we operate in over 170 countries and regions, serving more than three billion people around the world.
Huawei's mission is to bring digital to every person, home and organization for a fully connected, intelligent world. To this end, we will: drive ubiquitous connectivity and promote equal access to networks to lay the foundation for the intelligent world; provide the ultimate computing power to deliver ubiquitous cloud and intelligence; build powerful digital platforms to help all industries and organizations become more agile, efficient, and dynamic; redefine user experience with AI, offering consumers more personalized and intelligent experiences across all scenarios, including home, travel, office, entertainment, and fitness & health. https://www.huawei.com

Siemens Digital Industries Software – our Simulation & Test division leads the market in electronics thermal design software. Our team are at THERMINIC to discuss thermal design, thermal characterization, reliability requirements and production quality testing. We are happy to answer any questions about these topics. More information on Siemens Simcenter products, including Simcenter Flotherm, Simcenter FLOEFD, Simcenter T3STER and a range of Simcenter Powertester solutions for active power cycling of high-current devices like IGBTs and MOSFETs, is available from our booth – www.siemens.com/simcenter.

NANOTEST | The Berliner Nanotest und Design GmbH is German engineering company with scientific lab that provides services and products for thermal characterization and to measure, improve and maintain reliability. For all facets of the electronics industry, from RF to high power, from automotive to space applications, Nanotest supplies solutions that empower material and system manufacturers to improve their products' quality, performance and reliability.
Nanotest products are highly scientific, yet convenient stand-alone systems that offer a wide range of features, from simple single measurements to partly automated series testing, aging investigations and failure analyses. By staying active in research and keeping a close link to various institutes and universities, Nanotest solutions are always up-to-date with latest scientific and methodological developments and offer the edge over other comparable solutions. https://nanotest.eu

6SigmaET | 6SigmaET, now part of Cadence, is a thermal modeling tool that uses advanced computational fluid dynamics (CFD) to create accurate models of electronic equipment. Designed specifically for the electronics industry, our software ushers in unparalleled intelligence, automation and accuracy to help you meet your requirements and to help you overcome thermal design challenges. Thermal simulation is a key element of the engineering design process. Our software enables you to create and solve models quickly, verify electronic designs before manufacturing, and optimize the best thermal performance while reducing your time to market. This level of intelligence and automation enables designers to spend more time on design, and less time on software operations. https://www.6sigmaet.info


AMBER is the SFI Centre for Advanced Materials and BioEngineering Research. The Centre brings a multidisciplinary partnership between leading academics in Advanced Materials Science, BioEngineering and Industry. Working collaboratively we develop new materials and devices for the ICT, medical devices, energy and sustainable industrial technology sectors. Today society is faced with many technological and environmental challenges from sustainability and reducing their carbon footprint to next-generation personalised healthcare. By partnering with highly specialist Research faculties across Ireland, AMBER brings excellence in advanced research, innovation and knowledge from multiple industry sector projects to our collaborative partners, industry and society at a national and global level.
AMBER is hosted by Trinity College Dublin, in partnership with CRANN (Centre for Research on Adaptive Nanostructures and Nanodevices) and the Trinity Centre for Biomedical Engineering, RCSI University of Medicine and Health Sciences, University College Cork, NUI Galway, Dublin City University, Tyndall National Institute, University of Limerick, University College Dublin and the Technological University of the Shannon: Midland West. https://ambercentre.ie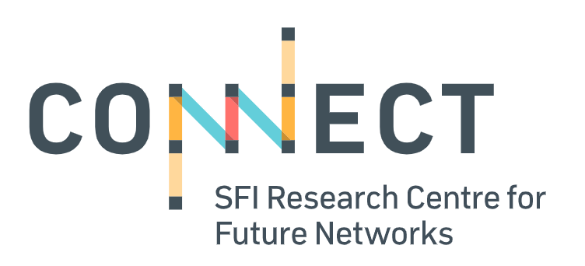 CONNECT is the Science Foundation Ireland (SFI) research centre for Future Networks and Communications, aligned with Priority A of Ireland's national research strategy (Future Networks, Communications and Internet of Things).
We innovate, design, and develop networks that can meet the fast-evolving needs of their end-users, while anticipating and enabling a new generation of services with widely varying user experience requirements. CONNECT envisions a future of sustainably deployed, dependable communication networks that foster innovation in services, empower citizens, and improve quality of life.
Our main objective is to deliver high quality research with impact. This research is funded through a combination of core funding for the Centre provided by SFI, funding from our industry partners, and funding from Non-Exchequer Non-Commercial (NE-NC) sources, such as Horizon Europe.
CONNECT is hosted by Trinity College Dublin (TCD), in partnership with University College Cork (UCC), Tyndall National Institute (TNI), Dublin City University (DCU), University of Limerick (UL), University College Dublin (UCD), Technological University Dublin (TUD), Maynooth University (MU), South East Technological University (SETU) and Munster Technological University (MTU).