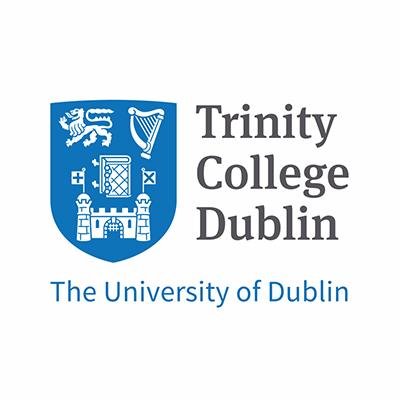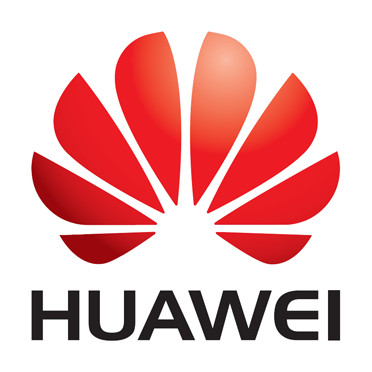 HUAWEI
|Founded in 1987, Huawei is a leading global provider of information and communications technology (ICT) infrastructure and smart devices. We have approximately 197,000 employees and we operate in over 170 countries and regions, serving more than three billion people around the world.
Huawei's mission is to bring digital to every person, home and organization for a fully connected, intelligent world. To this end, we will: drive ubiquitous connectivity and promote equal access to networks to lay the foundation for the intelligent world; provide the ultimate computing power to deliver ubiquitous cloud and intelligence; build powerful digital platforms to help all industries and organizations become more agile, efficient, and dynamic; redefine user experience with AI, offering consumers more personalized and intelligent experiences across all scenarios, including home, travel, office, entertainment, and fitness & health.
https://www.huawei.com

6SigmaET | 6SigmaET is a thermal modeling tool that uses advanced computational fluid dynamics (CFD) to create accurate models of electronic equipment. Designed specifically for the electronics industry, our software ushers in unparalleled intelligence, automation and accuracy to help you meet your requirements and to help you overcome thermal design challenges. Thermal simulation is a key element of the engineering design process. Our software enables you to create and solve models quickly, verify electronic designs before manufacturing, and optimize the best thermal performance while reducing your time to market. This level of intelligence and automation enables designers to spend more time on design, and less time on software operations. https://www.6sigmaet.info


NANOTEST | The Berliner Nanotest und Design GmbH is German engineering company with scientific lab that provides services and products for thermal characterization and to measure, improve and maintain reliability. For all facets of the electronics industry, from RF to high power, from automotive to space applications, Nanotest supplies solutions that empower material and system manufacturers to improve their products' quality, performance and reliability.
Nanotest products are highly scientific, yet convenient stand-alone systems that offer a wide range of features, from simple single measurements to partly automated series testing, aging investigations and failure analyses. By staying active in research and keeping a close link to various institutes and universities, Nanotest solutions are always up-to-date with latest scientific and methodological developments and offer the edge over other comparable solutions. https://nanotest.eu

Siemens Digital Industries Software – our Simulation & Test division leads the market in electronics thermal design software. Our team are at THERMINIC to discuss thermal design, thermal characterization, reliability requirements and production quality testing. We are happy to answer any questions about these topics. More information on Siemens Simcenter products, including Simcenter Flotherm, Simcenter FLOEFD, Simcenter T3STER and a range of Simcenter Powertester solutions for active power cycling of high-current devices like IGBTs and MOSFETs, is available from our booth – www.siemens.com/simcenter.

AMBER is the SFI Centre for Advanced Materials and BioEngineering Research. The Centre brings a multidisciplinary partnership between leading academics in Advanced Materials Science, BioEngineering and Industry. Working collaboratively we develop new materials and devices for the ICT, medical devices, energy and sustainable industrial technology sectors. Today society is faced with many technological and environmental challenges from sustainability and reducing their carbon footprint to next-generation personalised healthcare. By partnering with highly specialist Research faculties across Ireland, AMBER brings excellence in advanced research, innovation and knowledge from multiple industry sector projects to our collaborative partners, industry and society at a national and global level.
AMBER is hosted by Trinity College Dublin, in partnership with CRANN (Centre for Research on Adaptive Nanostructures and Nanodevices) and the Trinity Centre for Biomedical Engineering, RCSI University of Medicine and Health Sciences, University College Cork, NUI Galway, Dublin City University, Tyndall National Institute, University of Limerick, University College Dublin and the Technological University of the Shannon: Midland West. https://ambercentre.ie